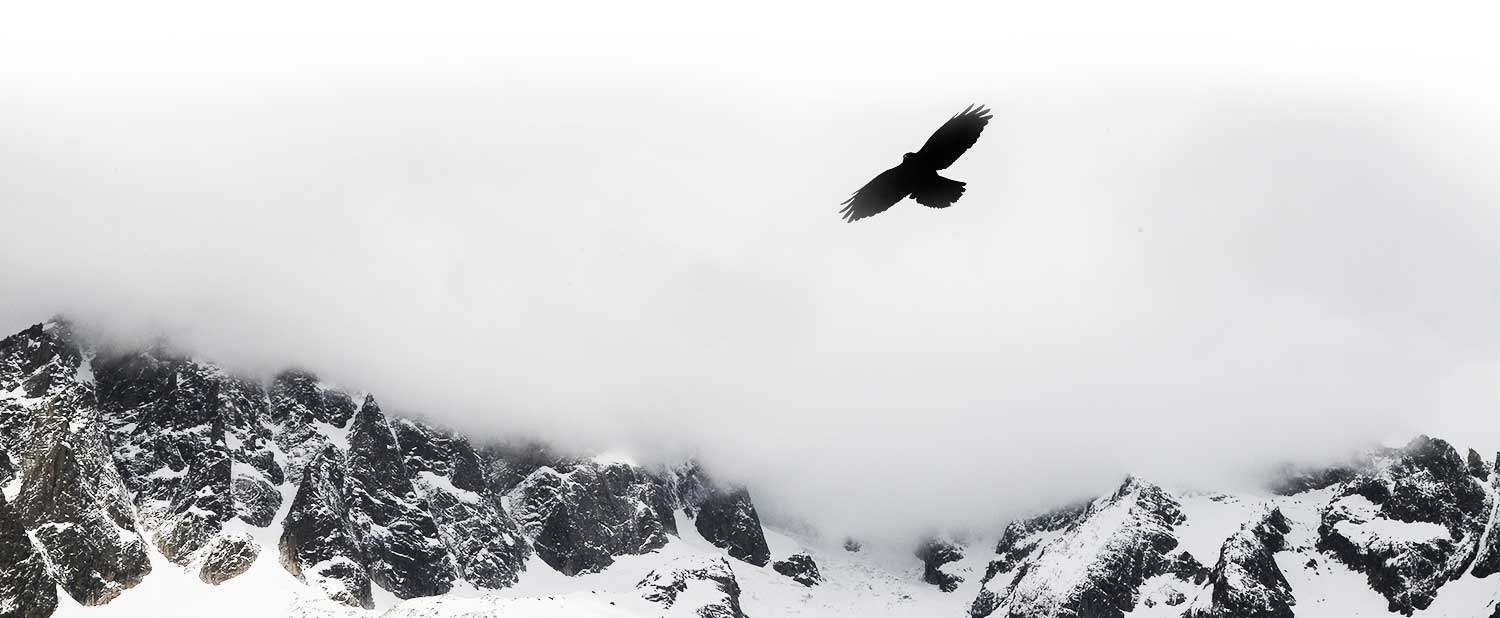 Book: Mental Resilience for Professionals
Soon available in English!
"In just one moment, one second, everything could change.  I would be liberated from all the pain and guilt.  I would be liberated from all shame.  I would be liberated from all my mistakes. In just one moment".
Burn-out, PTSS, defensibility, personal effectiveness, employability and vitality; there are several terms for something that is hard to grasp. Author and speaker Sierd Nutma talks about Mental Resilience; the ability to successfully adapt to ever changing circumstances. What exactly makes someone resilient? Is one naturally resilient, or can one learn to become resilient?
Sierd Nutma is convinced that everyone possesses a certain level of resilience. In his personal book, Sierd talks about the mental resilience formula that increases resilience in individuals, as well as in organizations. He paints a perfect picture of resilient people and of the elements these people possess. Sierd openly talks about trials and tribulations in his personal life, when his resilience was being tested.  A truly inspiring book, which provokes you to reflect upon your personal life and challenges you to act.
This book will soon be available in English!
Order book
Lectures Mental Resilience
Trainings Mental Resilience: